2019 Stellenbosch University (US) Online Registration Online Registration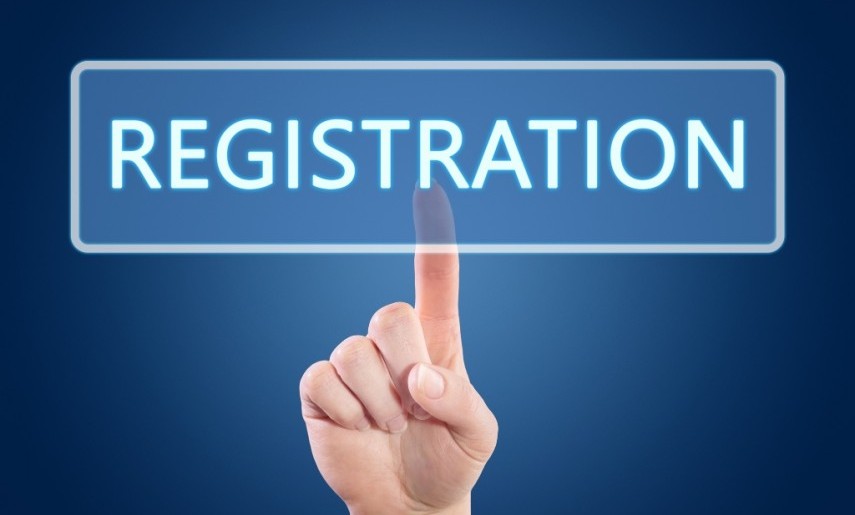 Registration and Fees 2018
​​​​​​​Student Fees
Advertisement
Please see the following lin​k for mo​re information on student fees:  Student Fees information and Fees 2018​​​​​​
​Registration options and schedules
P
lease see the registration schedules for more information:
How to register
There are two different options available for you to officially register as a student of Stellenbosch University in January 2018. This includes the following:
Self-registration (e-registration)
The registration process in NARGA on the Stellenbosch campus, or GERGA on the Tygerberg campus for students in the Faculty of Medicine and Health Sciences​
If you have completed the National Senior Certificate or the IEB-certificate, you will be able to register yourself.
Candidates from other school systems cannot make use of self-registration. These candidates are urged to submit their final school results, as well as the certificate of university exemption that must be obtained from the SA Matriculation Board to info@sun.ac.za. Candidate must also supply their student number.
For more information on the registration process see the following link:​  

How to Register​
​​Fees​
For provisional quotation of fees for South Africans click here.
Student Accounts
To make a payment please visit: Student Accounts
Password enquiries  ​​​
Advertisement
Mail us at portalhelp@sun.ac.za and include your name, surname and student number in the email. Click here to reset your password if you can not remember it​.